NO.1 ADMISSION CONSULTANT
UNLOCK YOUR FUTURE WITH TOP-RANKED CAREER COUNSELING AND ADMISSION CONSULTING SERVICES
Inspired by Nachiketa Technologies
MCA MBA BBA BCA BTECH BCOM BSC BA MBBS BED AND MANY MORE COURSES
MBA MCA BBA BCA BTECH BCOM BSC AND MANY MORE..
Admission Agency is a premier education advisory and consultancy service based in India, offering unparalleled access to institutions and universities throughout the country. Our commitment to excellence ensures hassle-free, guaranteed admission to top colleges in India.
Admission Consultant Nachiketa
Our team of expert admission professionals conducts comprehensive, multi-session discussions with students to provide them with valuable insights into various courses, colleges, and admission processes. This approach helps admission aspirants make informed decisions and choose the right institution and course that aligns with their profile. At every step of the admission journey, we work closely with students and their families to ensure a seamless experience.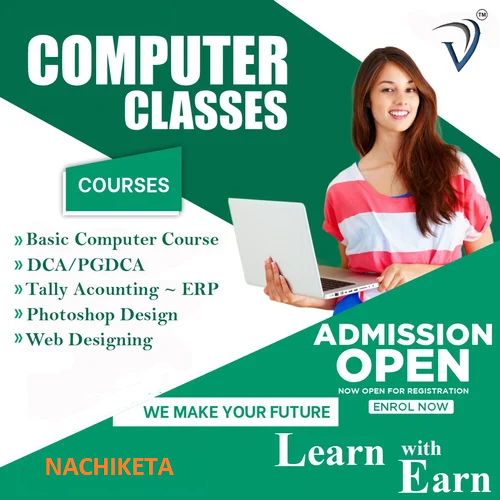 Admission Provider
BCA MCA
BBA MBA
BTECH MTECH
MBBS B PHRMA D PHARMA
BA BCOM MCOM BSC MSC Bed and many more...